Thorntail SBR Adaptive Light Mount w/ G2X Tactical by Surefire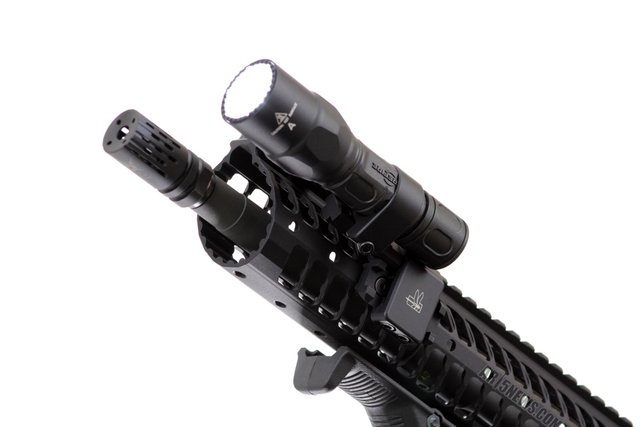 Buy The Combo... Save $16.50!!!
IWC's Exclusive Offer!
IWC combined our new THORNTAIL SBR Adaptive Light Mount for Handheld lights, designed with Travis Haley CEO & Founder of Haley Strategic Partners, LLC & Surefire 320 Lumen G2X Tactical into an excellent & functional weapon light for your weapon at an incredible price!
COMBO PRICE INCLUDES:
Thorntail SBR Adaptive Light Mount
Product Reviews
Please login to review this product.
No competitor items were found for this product.
There are no price comparisons available for this product.