Thorntail Adaptive Light Mount w/ M300B Scout by Surefire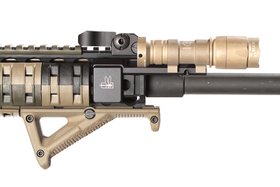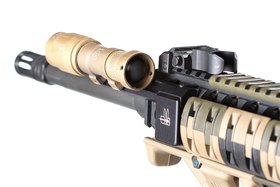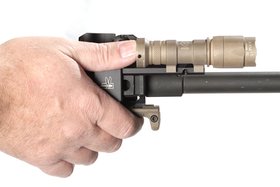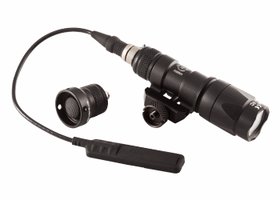 Buy The Combo... Save $8.30!!!
IWC's Exclusive Offer!
IWC combined our new THORNTAIL Adaptive Light Mount designed with Travis Haley, CEO & Founder of Haley Strategic Partners, LLC & Surefire M300B Scout Weaponlight into the perfect weapon light for your weapon at an incredible price!
COMBO PRICE INCLUDES:
Thorntail Adaptive Light Mount - Scout
M300B Scout Weaponlight by Surefire, LLC
"Adaptive speaks to the core of our belief and overall philosophy to training and life in general. One must be adaptive to environments, technologies, and situations to be successful. You never know what life is going to throw at you. More important than being able to perform one task perfectly, is the ability to adapt to your surroundings. Adaptation is what allows a species to survive. It is also what allows a person to survive the battlefield, the streets they police, the courtroom, or their own living room when their night is disrupted by an armed intruder." - TRAVIS HALEY, CEO & Founder of Haley Strategic Partners, LLC
Product Reviews
Please login to review this product.
No competitor items were found for this product.
There are no price comparisons available for this product.